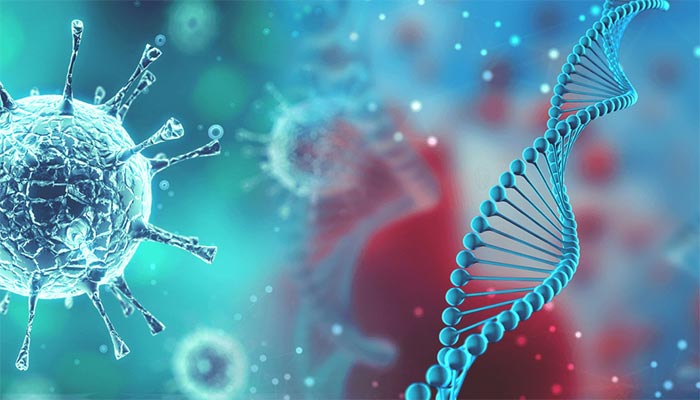 On 22 March 2020, the Government announced it will provide a temporary Coronavirus Supplement of $550 a fortnight to new and existing income support recipients from 27 April 2020 for six months.
People will receive their usual payment plus $550 each fortnight for the six month period.
The Coronavirus Supplement will be provided to people receiving:
JobSeeker Payment
Sickness Allowance
Youth Allowance for jobseekers
Parenting Payment Partnered
Parenting Payment Single
Partner Allowance
Sickness Allowance
Farm Household Allowance
For more information re Eligibility and Qualification for Payments and much more, head to the Centrelink page for Coronavirus (COVID-19) information and support.
Unfortunately, there are also a number of key groups who will miss out:
Youth Allowance students
Migrant workers who are not residents
International students
TPV or SHEV visa holders who are only eligible for Special Benefit if they have less than $5000 in liquid funds
People seeking asylum who receive SRSS payments or have had their SRSS payments removed
Carers
Disability Support Pension recipients
Age Pension recipients
People subject to Compensation Preclusion Periods and Income Maintenance Periods
If you're concerned about your payments or your rights, or you need to book an appointment time to speak with one of our offices please get in touch here.