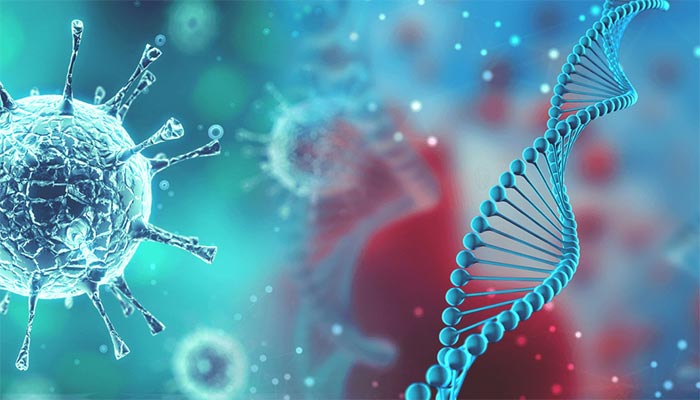 The Government has announced it will provide a temporary Coronavirus Supplement of $550 a fortnight to new and existing income support recipients for six months.
Read More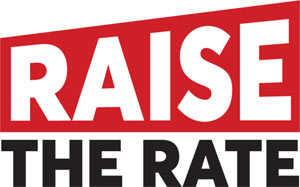 Newstart is not working.
$40 per day is too low to give people the support they need to get through tough times and into suitable, paid work.
Join the campaign to Raise the Rate and get Newstart working.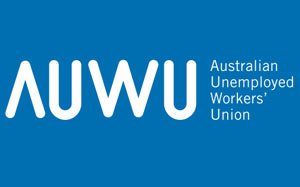 Say No To Cashless Welfare
So-called "cashless welfare" is an attack on the rights and dignity of all unemployed people.

Join in resisting this legislation.