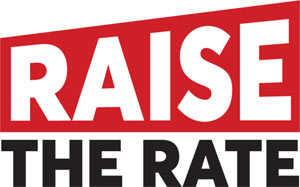 For those living on the lowest of incomes, Christmas is not always an easy time. It can be a time of exclusion and isolation. People are unable to afford gifts and partake in festive activities; unable to visit family and friends.
Read More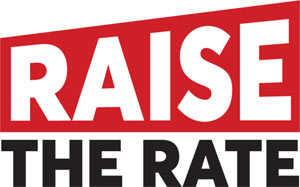 Newstart is not working.
$40 per day is too low to give people the support they need to get through tough times and into suitable, paid work.
Join the campaign to Raise the Rate and get Newstart working.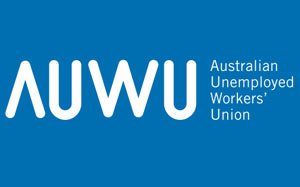 Say No To Cashless Welfare
So-called "cashless welfare" is an attack on the rights and dignity of all unemployed people.

Join in resisting this legislation.