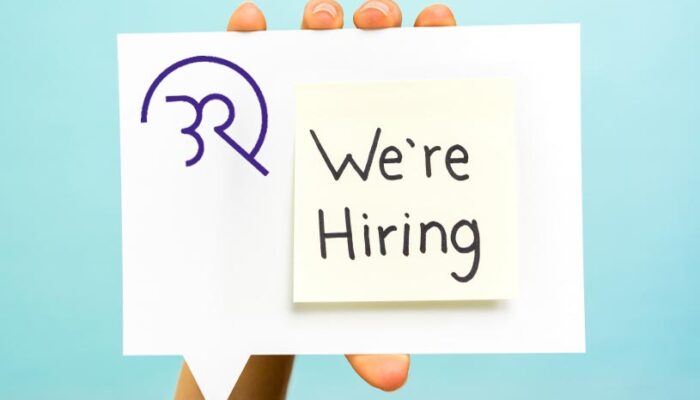 About the Position: The position of Advocate provides casework in relation to social security legal problems for people who are experiencing mental health issues. They are responsible for ensuring the delivery of accurate and appropriate client work services which reflect best practice while maintaining empathy in a trauma informed setting. This will include Community Legal … Read More
Read More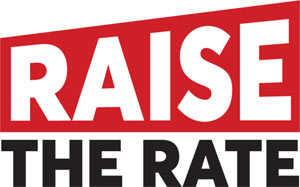 Newstart is not working.
$40 per day is too low to give people the support they need to get through tough times and into suitable, paid work.
Join the campaign to Raise the Rate and get Newstart working.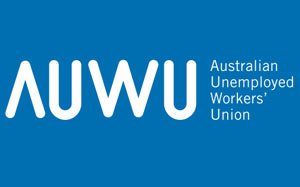 Say No To Cashless Welfare
So-called "cashless welfare" is an attack on the rights and dignity of all unemployed people.

Join in resisting this legislation.