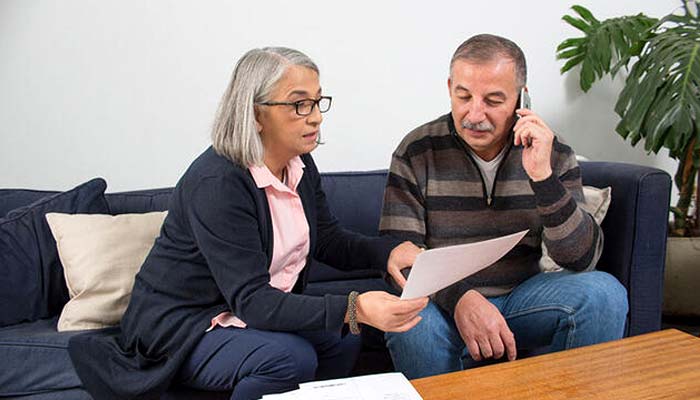 The pause on debt in response to COVID-19 is ending. But if you owe money, you won't need to repay it until next year.
If you live in Victoria or a bushfire declared area with a debt pause in place
The pause will remain in place for now. We'll let you know before it ends.
If you were already repaying a debt
You may have put your repayments on hold. If you have, we'll keep them on hold until February 2021. There's nothing you need to do now. We'll let you know before you need to start repaying the money again.
If you want to start repaying the money before February 2021, please either:
If we've noticed you've been overpaid
We may have noticed you were overpaid in the past. Because we weren't raising debts between April and October 2020, you may not know this. Now the pause is ending, we'll write to you if you've been overpaid.
Even though it may be stressful to hear you've been overpaid, we know it's important for you to find this out. This helps you understand if you need to change how you manage your payment. For example, understanding how to report your income correctly or what changes to tell us about. It also helps you plan for the future.
If you've been overpaid, we're here to help you.
There are 4 things to know:
You don't need to pay anything back until February 2021. But you can if you want to.
If you don't understand why you've been overpaid you can talk to us. Call us on your regular Centrelink payment line and ask us to explain. If you disagree with the decision, you can ask for a review.
When you need to start repaying the money there'll be options. And you'll be able to work with us to find the best one for you.
If you're worried about this we can give you support. We have social workers who can provide short-term counselling, information and referrals to other services.
Next steps
Please keep your contact details up to date at all times. Use the online guide to check and update your contact details online.