"It's coming up to the time of year where we will see commercials on television about Christmas. They will show happy people all celebrating, all enjoying each other's company, and all sharing gifts with their loved ones. They will be in large homes, with copious amounts of food for the traditional Christmas dinner.
Television commercials are designed to present an ideal. However, they do not represent my reality.
I cannot afford to buy all the gifts I am told my loved ones deserve. I cannot buy all the food I am told will make my Christmas the best it can be.
This is not unique to Christmas. This is how I live all year round. By the time I pay rent and bills, there is little left for anything else." – Nigel, person on Newstart, Blacktown.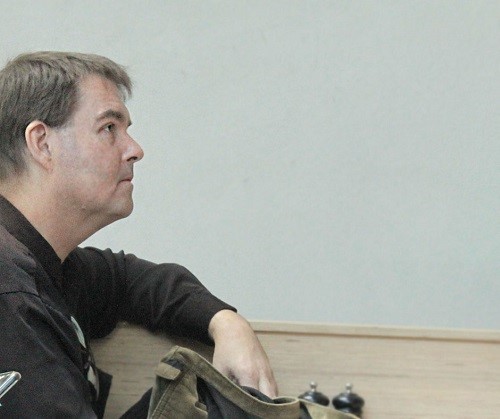 Nigel's not the only one.
For those living on the lowest of incomes, Christmas is not always an easy time. It can be a time of exclusion and isolation. People are unable to afford gifts and partake in festive activities; unable to visit family and friends.
A few days ago, the Senate passed a motion, noting how difficult Christmas is for those doing it tough, and once calling on the federal government to raise the rate of Newstart and Youth Allowance. The motion was backed by Labor, the Greens, the Centre Alliance, Jacqui Lambie, One Nation. Everyone but the government.
2019 is drawing to a close but there is still time for the government to listen to people on Newstart, the 70 percent of the population who support raising the rate, the unprecedented coalition of organisations who back the campaign, report after report after report, and announce an increase.
Here's how you can help the campaign:
If you receive, or have received, Newstart or another Allowance, tell your story about how you coped over the stressful and expensive Christmas period. Did you find it hard to purchase gifts for loved ones, and participate in holiday events? While you're at it, forward your story to your local federal politician (you can find out who yours is here).
We need to remind politicians that the appallingly low rate of Newstart continues to be an issue even though parliament has stopped sitting for the year.
Contact Info
Call: 02 9310 6200