Basic Rights Queensland (BRQ) is a specialist community legal centre, providing free advice, advocacy and legal services state-wide by telephone.
Our committed staff, volunteers and students assist vulnerable people in matters relating to social security, disability discrimination and women's employment issues.
BRQ CEO Kara Cook

introduces the organisation, what we do and what we stand for.
Where an issue has an impact on the broader community we may develop and conduct community education activities, and/or undertake research informing law reform projects where we advocate on behalf of the community.
Basic Rights Queensland's specialist services are accessible via freecall numbers from anywhere in Queensland.
BRQ's client work focuses on vulnerable and disadvantaged people:
55% of our clients are people with disability, including mental illness
97% of our clients are in very straitened financial circumstances
14% of our clients have no income at the time of contact
Basic Rights Queensland's social work services are offered to clients in need of brief counselling or linking in with local supports
BRQ's plain English factsheets support understanding of the law, how to access rights and any related responsibilities
BRQ's capacity-building training assists community, private sector and government workers to understand the law and how to assist their clients
BRQ's law reform activities arise from the client work; they focus on informing government of the impacts of laws and policies on vulnerable people and on offering positive alternatives
BRQ has been operating for over 33 years with the support of volunteers, sponsors, donors and pro-bono assistance
Basic Rights Queensland: News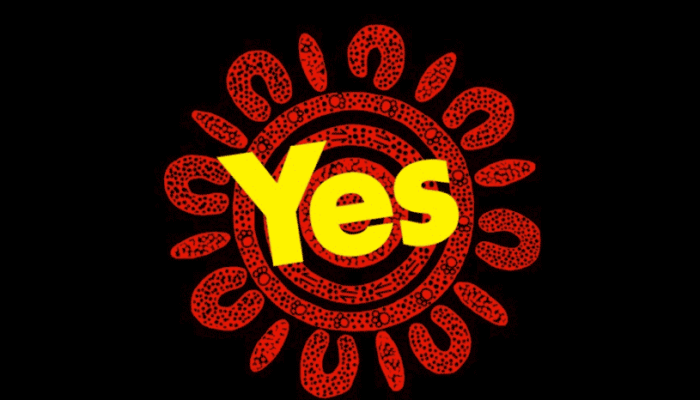 On 14 October 2023 Australians will head to the polls to vote on a Voice to Parliament.
Read More
In the 2021 to 2022 financial year Basic Rights Queensland helped 2313 people access 6506 services.
By percentage, our clients identified as:
55.38
People with a disability
97.88
Financially Disadvantaged
6.5
Culturally or Linguistically Diverse, or Indigenous Australians
Get Help Now: Call Basic Rights Queensland from anywhere in Queensland.
Make a booking for Telephone Advice here.

Social Security and Disability Discrimination telephone advice line
Monday – Friday: 9:00am – 4:00pm
Women's Employment Issues telephone advice
Monday – Friday: 9:00am – 4:00pm