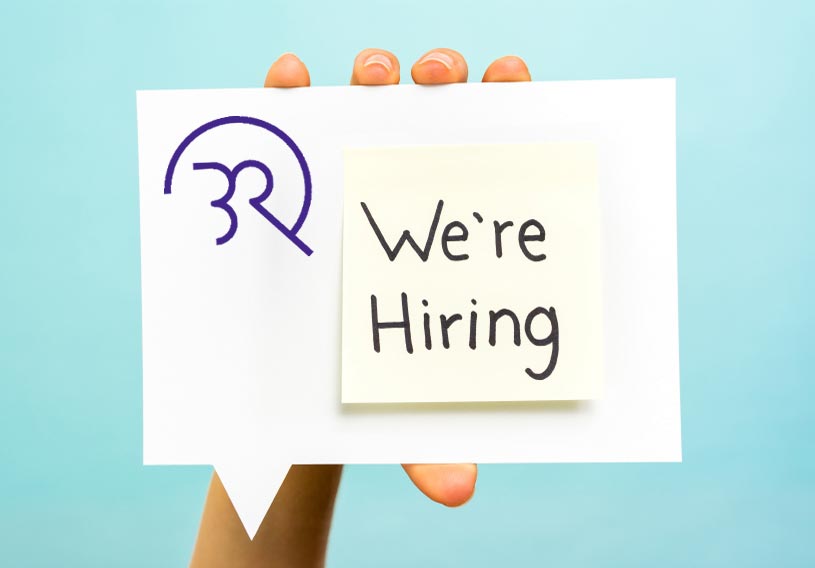 About the Position:
The position of Solicitor provides advice and casework in relation to social security legal problems for people who are experiencing mental health issues. They are responsible for ensuring the delivery of accurate and appropriate client work services which reflect best practice while maintaining empathy in a trauma informed setting. This will include Community Legal Education and referral clinics within hospitals and community mental health services.
Desired Skills and Attributes:
Experience with persons presenting with mental health conditions or within a trauma informed setting
Eligibility to hold a Queensland Law Society practicing certificate;
Previous experience providing legal advice and casework, or the capacity to transfer current knowledge/skills to this area;
An understanding of the Community Legal Centre space, with a focus on strength-based practice and client centred advice;
A high level of attention to detail, and the ability to use an online system to record accurate and timely client information;
Commitment to social justice principles, including an understanding of the issues and concerns for people accessing mental health services, cultural competence and an understanding of intersectionality;
Good communication skills with the ability to manage multiple stakeholders, and foster teamwork and collaboration across an organisation;
High level of proficiency in Microsoft Office software, specifically Outlook, Word, SharePoint and Excel
Benefits:
Full-time/Part-time family friendly hours negotiable
2 weeks Christmas paid leave in addition to 4 weeks annual paid leave
Supportive team culture
Free EAP services and support available
Partial work from home arrangements available by negotiation
To apply:
Finalised position description will be provided prior to commencement. Please send your resume and a cover letter (no longer than 2 pages) through to by 4th December 2022.