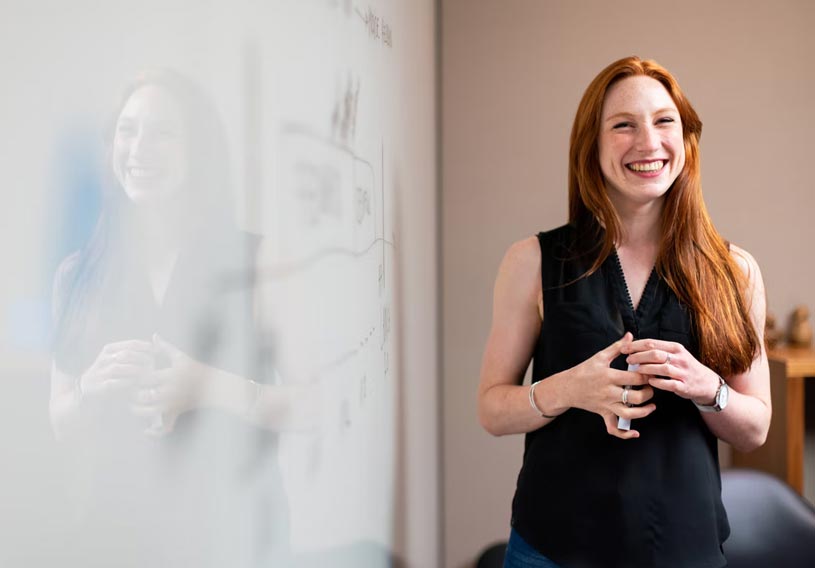 The Office Coordinator is accountable to the CEO for the efficient conduct of all Finance and HR Administration, facilities management, supporting students and volunteers and data management.
The role is also responsible for ensuring consistency in intake and triage processes across teams. The Office Coordinator works collaboratively with the BRQ team leaders to ensure clients receive a high standard of service from first contact.
Supports the work of the BRQ team by ensuring the physical, technological and administrative infrastructure of BRQ is fit for purpose.
This key role will suit a positive, creative thinker and self-starter with excellent organisational and time-management skills who wants to make a difference.
We need someone with good interpersonal skills, highly developed written skills and the ability to be flexible and responsive. You will have autonomy to work well independently as part of a supportive and high functioning team.
Partial work from home arrangements are available.
See also: Position description.doc